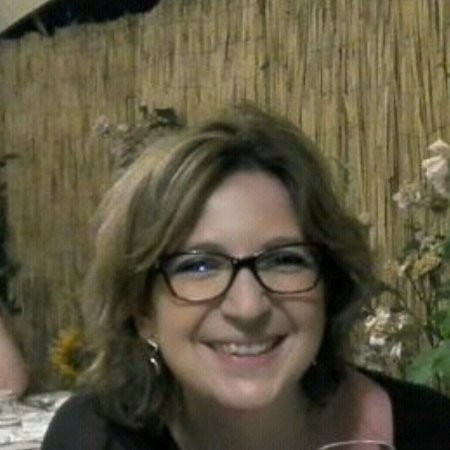 Roberta Alfieri

Istituto di Genetica Molecolare "Luigi Luca Cavalli-Sforza"
Via Abbiategrasso, 207 – 27100 PAVIA
tel: +39 0382 546362
fax: +39 0382 546370
E-mail: roberta.alfieri@igm.cnr.it

Curriculum Vitae – Download

Elenco Completo delle Pubblicazioni – Download
Attività di ricerca
Analisi di dati provenienti da tecnologie di sequenziamento di ultima generazione  (NGS), come RNA-seq, ChIP-seq, ATAC-seq, Hi-C, mediante lo sviluppo di procedure di analisi bioinformatiche automatizzate.
Sviluppo di piattaforme di cloud computing per analisi bioinformatiche.
Caratterizzazione funzionale di geni, trascritti e RNA non codificanti (lncRNA) in diversi contesti biologici utilizzando diversi approcci tra cui analisi di co-espressione e reti di interazioni geniche.
Sviluppo di metodi bioinformatici per lo studio dei lncRNA nelle patologie umane.
Analisi statistica di dati biologici.
Progetti di Ricerca
Sviluppo di metodologie bioinformatiche per la caratterizzazione delle inserzioni lentivirali e l'analisi differenziale dell'impatto dell'inserzione lentivirale sulla conformazione tridimensionale del genoma dell'ospite utilizzando dati provenienti da metodologia Hi-C (High-throughput chromosome conformation capture) in collaborazione con SAN RAFFAELE TELETHON INSTITUTE FOR GENE THERAPY (TIGET), Milano, gruppo "Safety of gene therapy and insertional mutagenesis Unit" diretto dal Dr. Montini.
Analisi bioinformatiche su dati NGS (RNA-seq, ATAC seq e loro integrazione) per la caratterizzazione della ematopoiesi clonale associata a leucemia mieloide acuta in collaborazione con Massachusetts General Hospital, Harvard Medical School Center for Regenerative Medicine, Laboratory of David Scadden. Boston (USA).
Sviluppo di nuove pipeline di analisi bioinformatiche e gestione di dati NGS e per l'integrazione di esperimenti multi-omici (ad esempio integrazione tra RNA-seq e ATAC-seq-ChIP-seq, Hi-C).

Pubblicazioni Recenti