IGM-CNR LIBRARY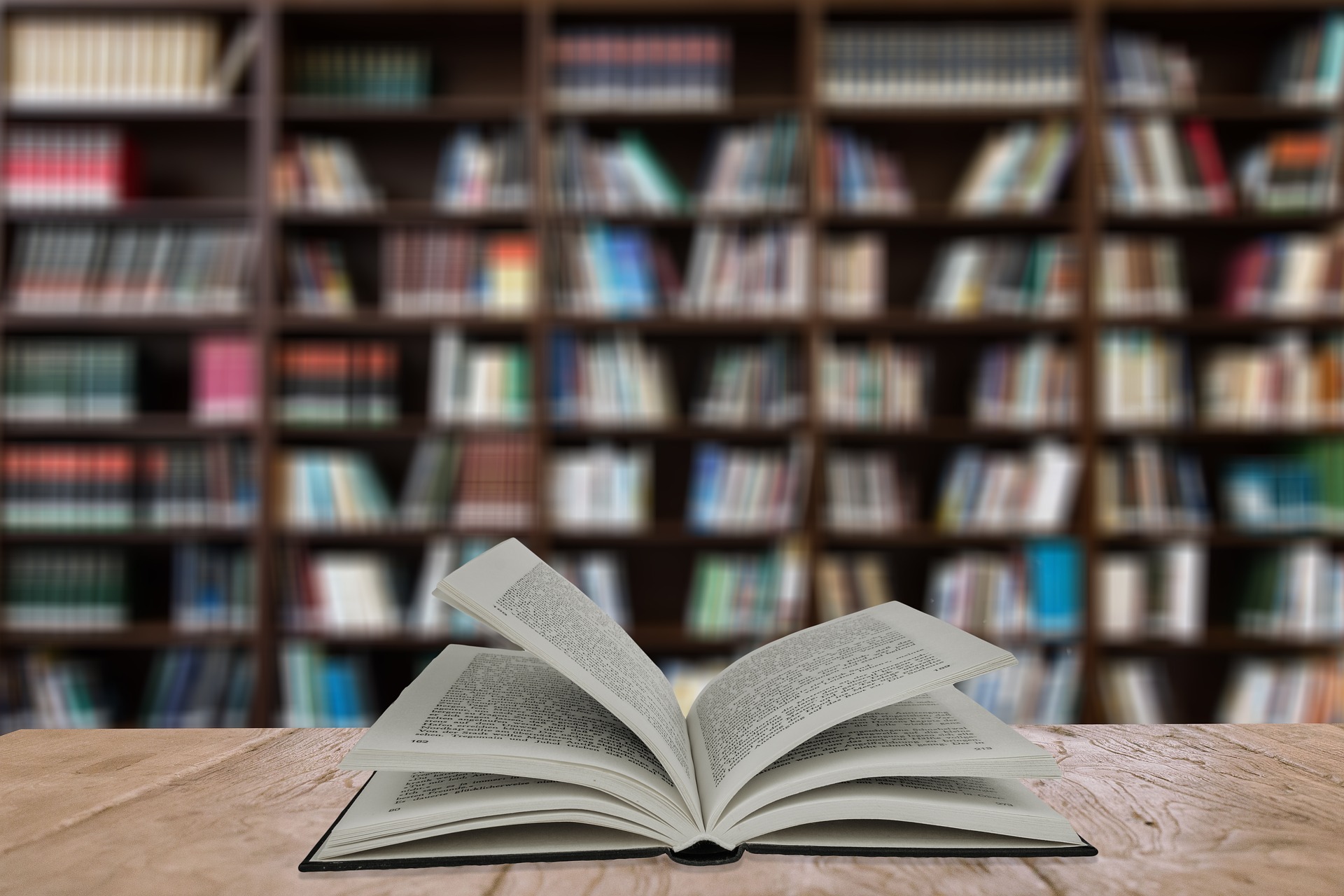 Location
Via Abbiategrasso 207
27100 PAVIA
tel. 0382-546361
fax. 0382-422286
e-mail: biblio@igm.cnr.it 
Lunedì-Venerdì: 9-16
Librarian: Sig.ra Daniela Tavarne'
Books Catalogue
IGM books catalogue is constituted of more than 2000 essays.  All books titles are inserted in the  OPAC SBN on line catalogue.
Consultation of books and journals is allowed inside IGM-CNR.  Books can be borrowed only by IGM staff.
Online Journal Catologue
This catalogue corresponds to the CNR bibliographic catalogue at the site  POLAR CNR.
Access to on line journals is available only for CNR staff through  BIBLIOPROXY CNR.
Paper Journal Catalogue
All issues of journals can be consulted at the library of the  Unified Library of Science and Technology  of the University of Pavia.
Document Delivery
Scan of articles owned by IGM can be done in compliance with the regulations that protect copyright. This material is reproduced only for study purposes (law 22/04/1941 n.633 and subsequent amendments).
The Document Delivery service is carried out only for other Libraries. The service is free and based on mutual exchange. The material is sent, when possible, by e-mail.